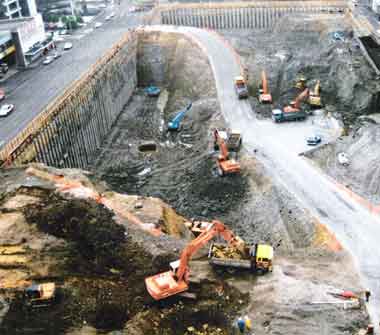 Along with our own all-weather tip site, we have the plant to undertake major projects requiring the excavation and disposal of large quantities of spoil.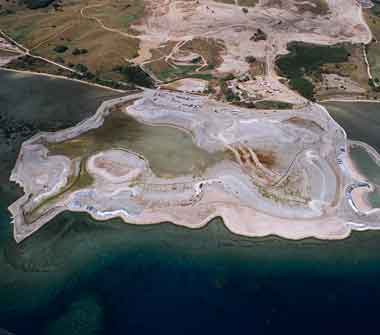 You have the vision – we'll bring the civil contracting expertise. Vuksich & Borich works with developers to bring large projects to market.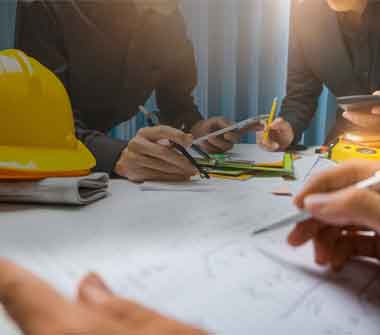 Combining technical expertise with commercial know-how, we bring clarity and accountability to every project we manage.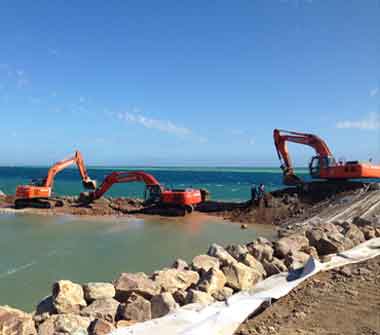 Reshaping marine and foreshore environments to meet client requirements. We have the specialist plant and experience to ensure success.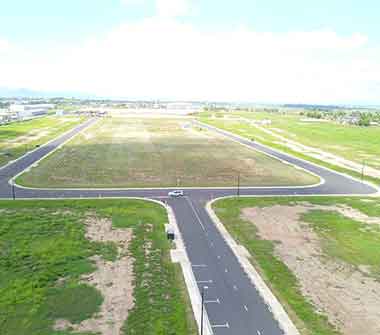 Everything it takes to prepare a site, build new infrastructure, manage traffic and deliver a turnkey package.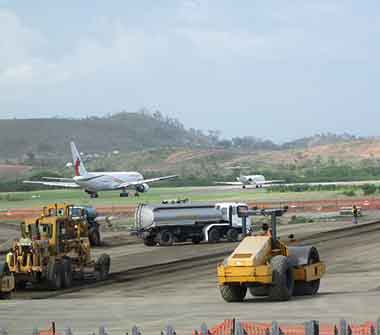 Our experience in constructing new facilities and upgrading existing ones will serve you well in the aviation field.
From bowling greens and tennis courts, to sports stadiums and championship golf courses.
With our own certified drainlayers and in house drainage crews we have the experience and equipment to tackle the most difficult of drainage jobs.
We have completed the majority of the  large rock bulk excavations in Auckland over the last 60 years, we have acumilated a large amount of the best basalt rock boulders in Auckland these a readily available from Portage Road Quarry on Request.